I am still really enjoying stitching this piece, and seeing everyone else's progress. It's such a beautiful design, and all the color choices look amazing!

Here's my April progress picture: center>



And here was March: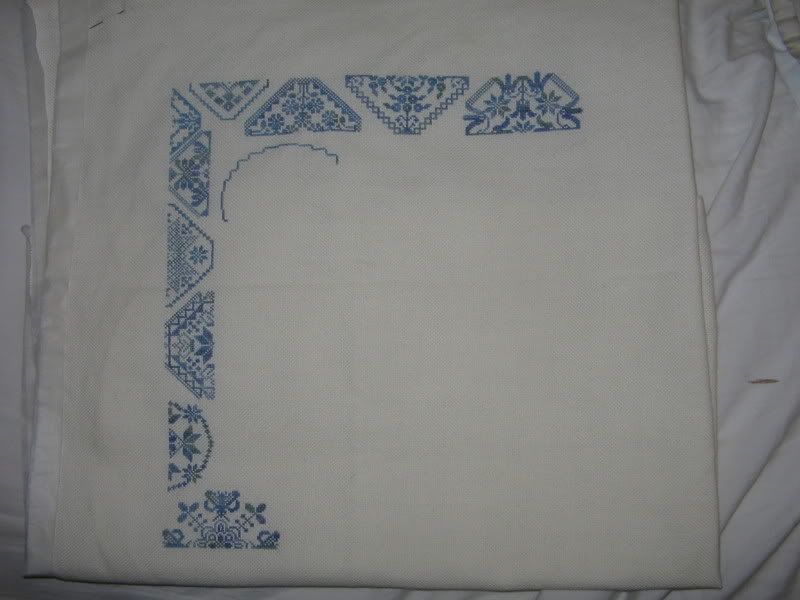 Right now, I am on track to finish by the end of the year if i continue to stitch 3 motifs/month.